There is a concept at work that I absolutely love called New West. It is made up of plaids, hometown florals, suede, brown leather, and soft floaty maxi's. It's a very soft, feminine take on the western style. This may be my new favorite style come springtime. Here are some inspirations...
I loved Nooma Rapace's character in the movie Sherlock Holmes: A Game of Shadows. Playing a gypsy, her wardrobe was very western inspired. Consisting of solid maxi skirt, chunky leather belt and hat, she displays a more masculine side of this concept.
Its easy to have this style without making your wallet hurt. Take for instance, this long, soft crocheted sweater. I found it at Goodwill for under $4.
Oversized, man's denim, button-up shirt at Goodwill. Also under $4. In fact, I think it was $2 :)
A little bit more pricier item. Tan suede jacket Goodwill $5.
But this item I enjoy the most. Its daring but very simple at the same time. I found one at Forever 21 for $20.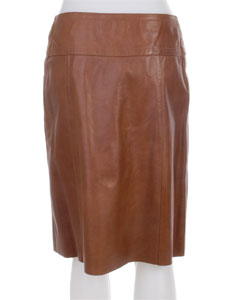 All you need is a few key pieces, mix it up with some plaid or florals and add a chunky scarf or bracelet and you are good to go. Don't be scared to try new things. Sometimes it might not be good, other times it could be your best outfit yet :) Just remember, you don't need to spend a fortune to have a wardrobe!